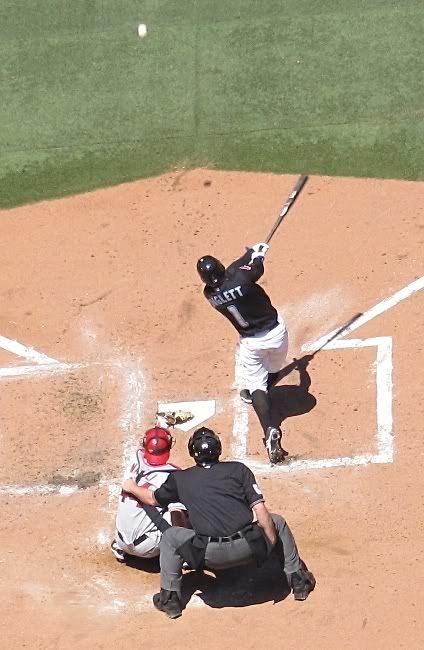 My god, my hiatus has been so long, I couldn't remember the url of this blog. And I spelled Inglett wrong.
I've been busy enough at work that I was home for exactly one (1) post-season game, and had a hard time giving a crap, anyway. Now that I have five minutes to breathe, I may as well write something.
Not much, just a farewell to the punny namesake of this blog.
Joe Inglett was claimed by the Texas Rangers off waivers on Friday. Good luck, Joe, and I hope you
whip out the voodoo dolls
earn a fair amount of playing time in Texas. You were a blast to watch in 2008 after you were technically sent back to AAA twice, but just weren't in a hurry to leave town... lucky for the Jays.
Batter's Box
features a nice write up on Inglett as part of their December Daily Double POTD.